BENIAMINO SERVINO
Beniamino Servino "architect in Caserta" is undoubtedly one of the most interesting authors on the Italian architecture scene over the last 20 years. Visionary and ironic, he imagines the present through a personal vocabulary made of memory and desire for beauty. The factor that emerges most forcefully from a perusal of his work is the commitment to redeem and renew architecture as a common asset, a "public affair" par excellence, in a struggle against the state of abandon of the culture of the territory and public space. This abandonment has left violent, dramatic signs on the urban landscape and surroundings of Caserta, but also on the entire national territory in general. Beniamino Servino has recently published two books in which, through a dialogue between short texts and images, he narrates this thinking: Monumental Need, released in 2012, and Obvius, 2014.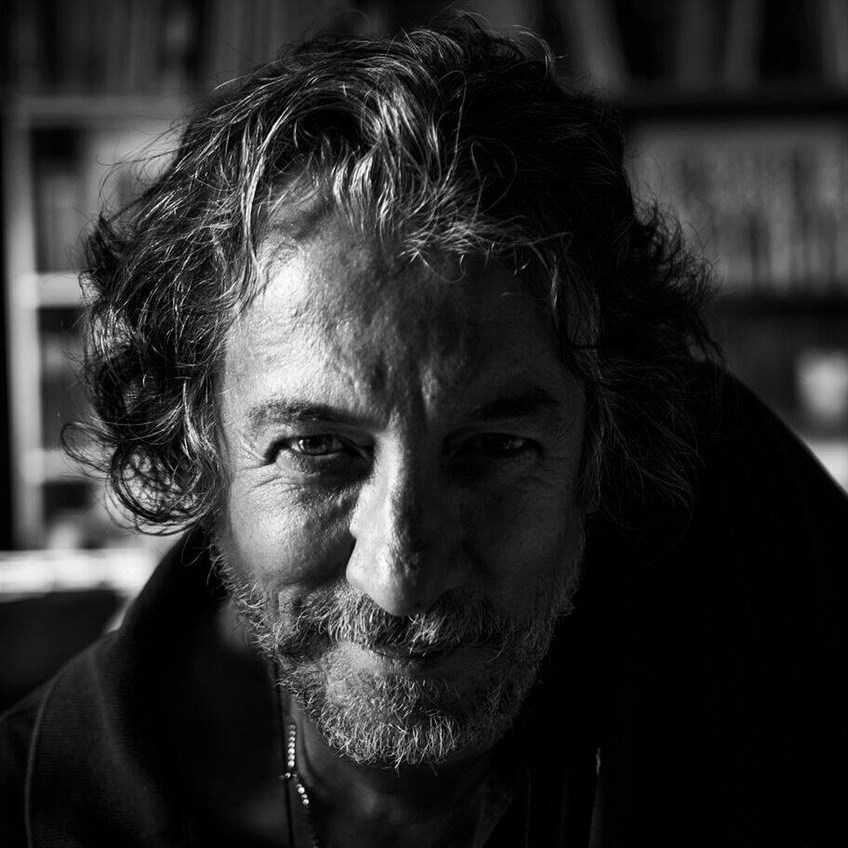 CARMELO BAGLIVO
Carmelo Baglivo has obtained the Diplome cum laude in Architecture in July 1993 at "La Sapienza" University, Rome. In 1994 he took part in the 6° International Seminar "Naples Architecture and City" organized by the Italian magazine on architecture Domus, by the Frankfurt Museum of Architecture and the University of Naples. He gains experience in executive design and takes part in many international design competitions. In 1992 he wins an international competition published by the Municipality of Rome for the city´s Eastern Office District (SDO).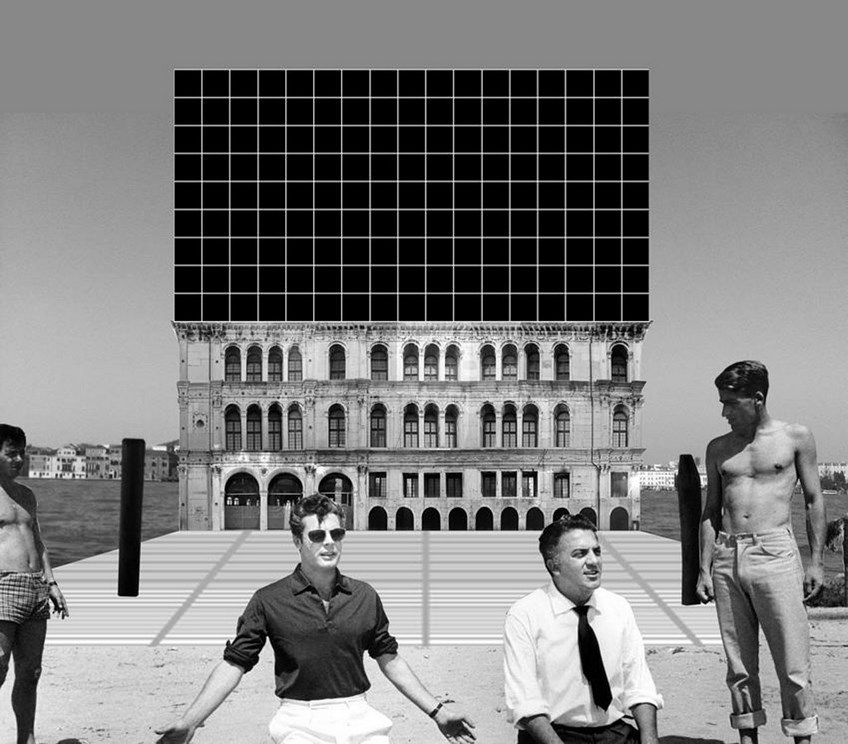 RAFFAELE CUTILLO
Raffaele Cutillo, nasce a Marcianise (Caserta) nel 1958 e si laurea in Architettura alla Federico II di Napoli nel 1984 dove dallo stesso anno, fino al 1993, è assistente al corso di Progettazione IV tenuto dal Prof. Alberto Cuomo e, dal 2005, a quello di Estetica tenuto dalla Prof.ssa Jolanda Capriglione, corso di laurea triennale in Interior Design diretta da Agostino Bossi. Dal 1999 dirige a Caserta l' OfCA (www.ofca.net). Ha scritto numerosi articoli sulla architettura, il paesaggio e le dinamiche urbane. Sue opere sono pubblicate in "50 under 50" curato da Luca Molinari per Federico Motta Editore, "Architettura del Paesaggio" di Andreas Kipar per Il Verde Editoriale, "Diciotto Architetti per Diciotto Mattoni" curato da Pietro Carlo Pellegrini per Libria Editore, "Lonely Living" catalogo per la Biennale di Architettura di Venezia del 2002, Federico Motta Editore, "Conflitti, Architettura Contemporanea in Italia" curato da Pierluigi Nicolin per Skira (2005). Partecipa alle mostre: "Intrecci" (Caserta 1987), "Stanze Aperte" (Milano, 2000), "50/50 Nuova Architettura Italiana" (Graz e Praga, 2002), "Un mattone innovativo peri il Terzo Millennio (Lucca, 2002), "Nuovi Paesaggi Contemporanei nelle Città Italiane" (Cosenza 2003), Architettura Libera, Adalberto Libera una nuova intepretazione" (Reggio Calabria 2003), "Nuovo Parco Urbano per Caserta" (Caserta 2003), "Stazioni, luoghi per le città" (Napoli, 2004), Biennale di Architettura – Padiglione dell'Acqua all'Arsenale (Venezia, 2004), "Conflitti – Architettura Contemporanea in Italia (Salerno, 2005/2006). Tiene conferenze a Napoli (Medaglia d'Oro della Triennale), Caserta, Firenze, Cosenza e partecipa come tutor a seminari e workshops. Negli ultimi anni, alla ricerca in architettura affianca studi sulle dinamiche del paesaggio e della città con la redazione del Prusst della Conurbazione Casertana (primo classificato in Italia nel 2000), dell' Urban 2 della città di Aversa, del Piano di Recupero delle Cave Abbandonate della Provincia di Caserta (2003), dello studio di fattibilità "Campo de' Lanzi - integrazione tra città, campagna ed attività produttive" (2003), del PPE per un Nuovo Parco Urbano nella area militare dismessa Macrico di Caserta (2003). Ha partecipato a numerosi concorsi nazionali ed internazionali ed ha vinto, in gruppo, il concorso per il Nuovo Municipio di Caserta (2003) e come capogruppo il concorso per la riqualificazione del Comparto ASI di Capua Nord. Ha partecipato, con Rem Koolhaas alla seconda fase del progetto per la Stazione TAV di Afragola (2003) ed ha superato la prima fase del concorso per la Riqualificazione della ex Cava d'Agostino a Salerno (2003), ed è giunto al terzo posto per il concorso internazionale per la Riqualificazione dell'area Monumentale del Porto di Napoli (2004). Nel 2006 ha conseguito il 7° posto al concorso internazionale in due fasi per il Parco Urbano di Bagnoli a Napoli. Ha realizzato edifici per residenze, cultura, commercio, attività produttive e spazi pubblici.
La sua "Casa suburbana per 2 sorelle", realizzata a Caserta nel 2002, è tra le 24 opere italiane selezionate per la mostra "Architetti interpretano la casa d'abitazione italiana" organizzata dalla associazione "Architettando" con Arch'it, IUAV e Inarch Veneto, a Padova nel 2005.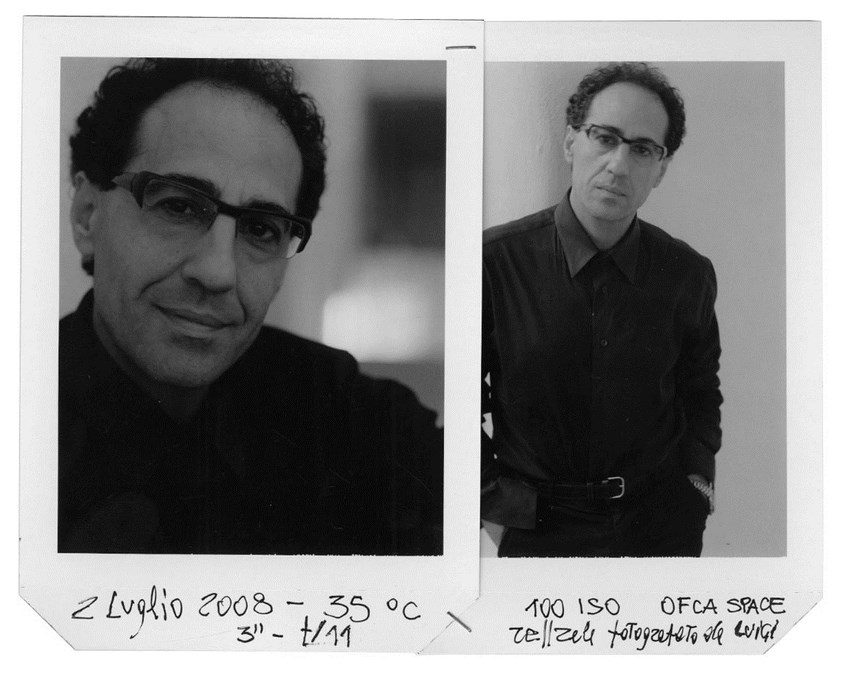 DOMENICO PASTORE
Visiting professor at Politecnico di Bari | PhD in Architectural Representation and Visualization at Politecnico di Bari | Graduated at Università degli Studi di Firenze. Established in 2010, (dp)ª STUDIO is a practice based in Bari, Italy. It believes in the central role of civil architecture and attention to detail and strategic thinking. (dp)ª STUDIO is focused on project building, research and publishing. Wins Architettura e Cultura Urbana award in 2014 (Camerino), wins Archilovers honorable mention in In/Arch-Ance Puglia 2014 , wins best young architect mention in In/Arch-Ance Puglia 2014. Drawing exhibition at Deutsches Architekturmuseum in Frankfurt in 2013 and a personal drawing exhibition in 2013 at Castello Normanno-Svevo in Bari. (dp)ª STUDIO participates to international competitions and publishes its works on architectural magazines and online architectural periodicals.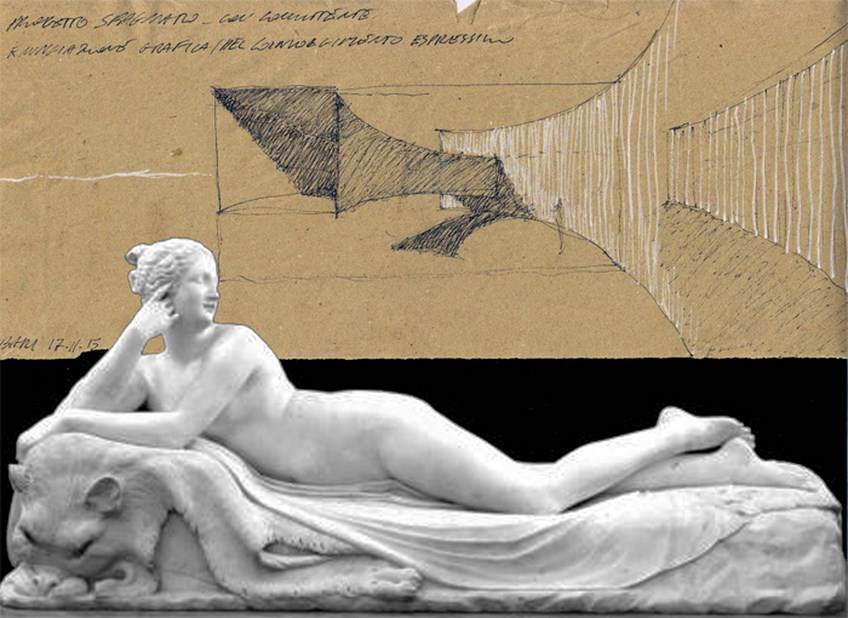 FABIO ALESSANDRO FUSC
Born in Taranto, graduated in Architecture at the School of Architecture of Pescara, master's degree in Strategic Planning and a PhD in Architectural and Urban Design at the Politecnico of Milan, he teaches Architectural and Urban Design at the School of Architecture of Milan and Piacenza. Collaborated with Andrea Branzi in 2007, and since 2004, conducts independent research on the strategies and tactics of transformation of the fragments of contemporary generic city, through a process of re-writing of 'broken relationships' of new forms of concentration and urban sprawl.
He has exhibited his work at the Museu de Arte Moderna de Salvador de Bahia, Brasil, Storefront for Art and Architecture and to 'E-Zuff Film Festival in New York, United States, the Venice Architecture Biennale and Galleria Ca' Pesaro, and at the Triennale in Milan at Spazio FMG, MACRO in Rome, Italy, the Lauba and Space Think of Zagreb, Croazia, Pavillon de l'Arsenal de Paris.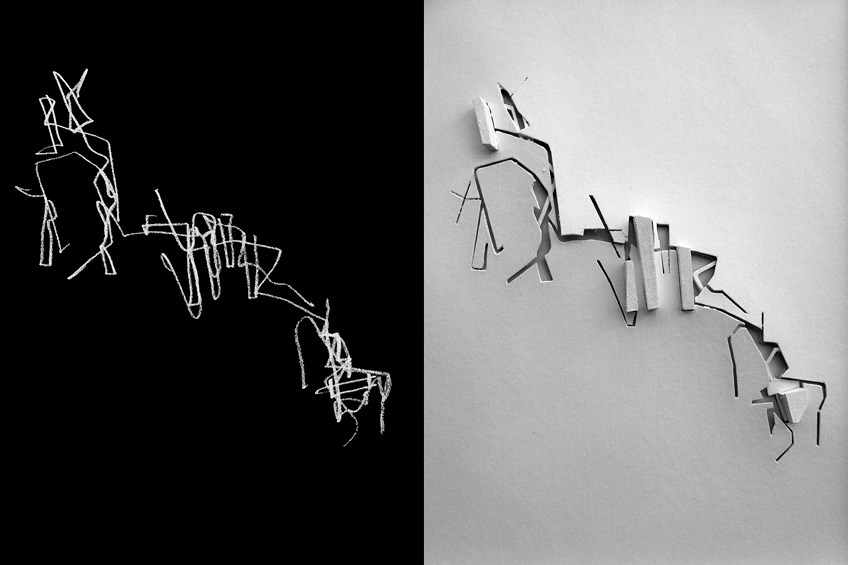 DAVIDE TOMMASO FERRANDO
Independent architecture critic, editor and curator, particularly interested in the relations among architecture, city and media. Right after graduating at the Politecnico di Torino in 2005, he works in architecture practices in Rotterdam (GROUP A), Genova (Archea Associati), and Torino (Camerana & Partners). Between 2007 and 2010 he is assistant professor in several design laboratories in the Politecnico di Torino, where in 2012 he obtains a Ph.D degree in Architecture and Building Design, and where in 2014 he is adjunct professor of Urban Landscape Design. Also in 2012, he obtains a Master degree in Advanced Architectural Design in Madrid's Escuela Técnica Superior de Arquitectura, where in 2015 he is invited professor of the editorial module of the Master in Architectural Communication (MaCA). Since 2009 he is editor of the architecture webzine OII+, and since 2010 president of the cultural association Zeroundicipiù, with which he organizes workshops, conferences and other activities. He's been an invited lecturer, among others, at ETSA Madrid, SciencePo Paris, Politecnico di Milano, Biennale di Venezia and Innsbruck University. His writings are published in international magazines such as AZURE, Conditions, MARK, and World Architecture, as well as in collective volumes. His last edited book is 1301iNN ELASTICOSPA+3. Drawing, building, photography (LetteraVentidue, 2014). Since 2015 he is editor and publisher of the architecture webzine Viceversa, and member of the scientific committee for the Italian Pavilion at the Biennale di Venezia 2016.